SHOW WHAT CARE CAN DO!

Sinai Health's legacy of care was built by game-changers like you. You are an action-taker, a change-maker, a community builder and a leader. And our healthcare heroes need your help.
The COVID-19 pandemic is relentless. But so are our health care workers and staff. Your support of the Sinai Health Urgent Response Fund help us help them – and our patients – by allowing us to mobilize rapidly, bringing in resources and buying supplies to care for our people, as this unprecedented public health emergency continues.
Choose the activity you're passionate about. You can…
Sign up and get started!
Once you've registered, you'll receive a personal fundraising page. You can use the template provided or customize one yourself.
Spread the word and start fundraising!
Share with your family and friends that you've become a Champion of Care and invite them to support you.
CHOOSE YOUR OWN ADVENTURE

The best part about becoming a Champion of Care is you get to choose your own activity, and support an area of care that matters most to you. It only takes a few minutes to get started.
DONATE YOUR DAY
Planning an upcoming celebration? Have friends and family pass on birthday presents, anniversary gifts or wedding contributions, and donate to your fundraiser instead.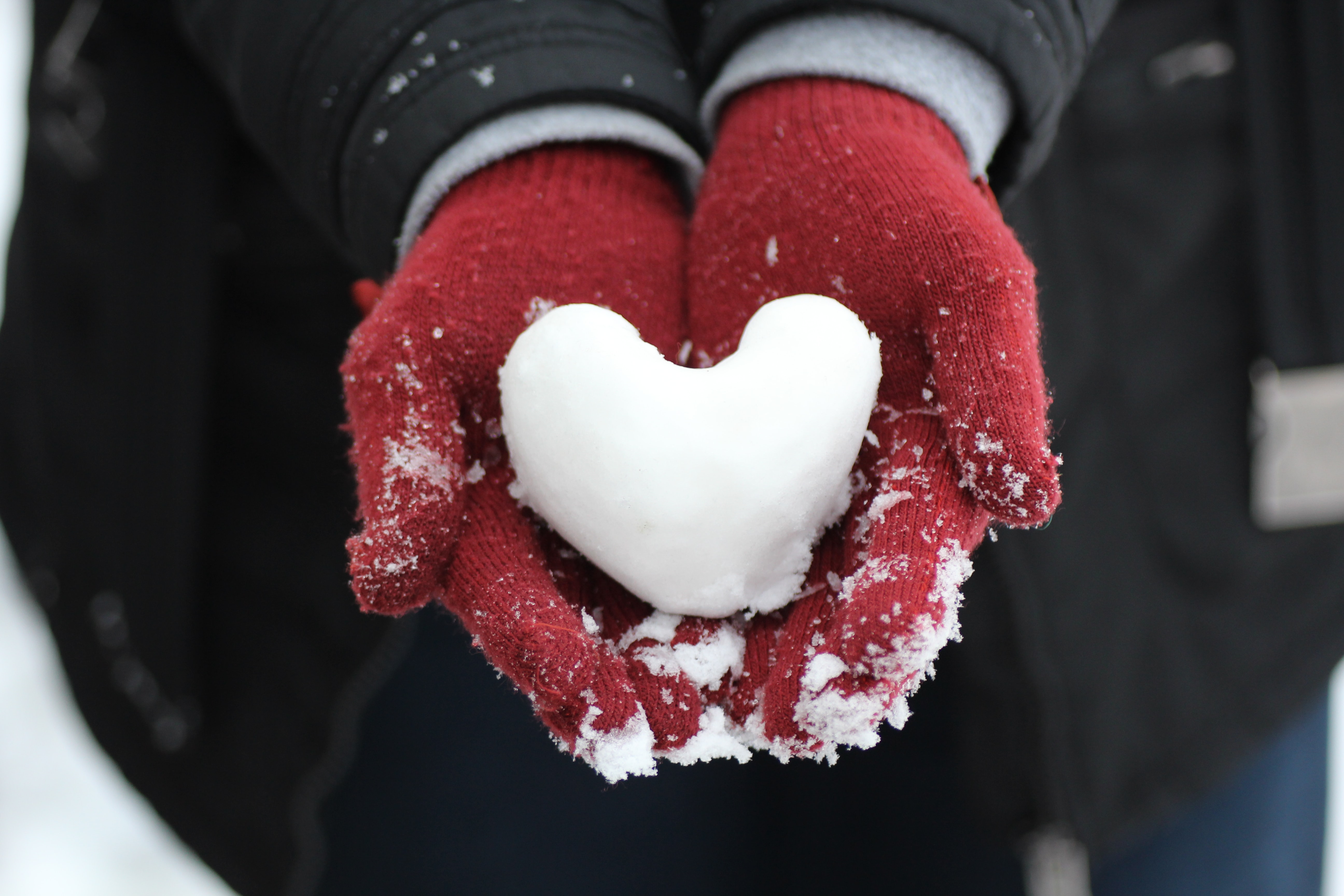 GET ACTIVE
Push for your personal best…then take it a little further. Whether your favourite activity is to hike, skate, ski or snow-angel, you can be a Champion of Care while you're at it. Sign up, track your activity and have your network join in to support our healthcare heroes.
PROMOTE YOUR PASSION
Become a Champion of Care by doing what you love. Bake, knit, paint, dance, learn a language or put on a show. Promote your personal passion while also promoting your passion for life-saving care.
CONTINUE YOUR STORY
Share your care story with us and invite your networks to also share the care. Set up a personalized fundraising page and remain a part of the Sinai Health family. We'd love to hear how you are connected to Sinai Health. Also, if you'd like to dedicate a page in memory of a loved one, please contact our team for a customized page.
THANK YOU for taking the first step towards becoming a fundraising champion of care. You're on your way to supporting world-class care and game-changing research.
Sinai Health applies breakthrough research to provide life-saving care. Our caregivers help couples realize their dreams of becoming a family, provide personalized care for people living with cancer and chronic diseases, and manage the impacts of aging.
Philanthropy is the essential fuel required to transform Sinai Health's physical infrastructure, to attract world-class talent and to enhance the patient experience. Fundraisers like you enable innovation and research that has the potential to change the course of history.