2023 Toronto Half Marathon
Dear Family and Friends, 
This will be my first time running a half marathon and training has begun!
When registering for the run there were a list of potential organizations to consider fundraising for and I thought nothing to be more fitting than the Mount Sinai Foundation.  
Mount Sinai has been a focal point in our family for many years: Not only do I get my teeth cleaned in the dental department, but my father, Dr. Jeff Hurwitz, was the Chief of Ophthalmology for 31 years there and a loved member of the Mount Sinai community. He was  born there in 1943, his parents (my grandparents) attended the Mount Sinai Ball there many years ago, and sadly, he passed away there last February. 
Running to me is about joy and celebration. So, would you please consider sharing some encouraging comments (and dollars if you feel so inclined) to joyfully celebrate his life and all our our lives while we share this beautiful and crazy planet.  
L'Chaim!
MH
My Achievements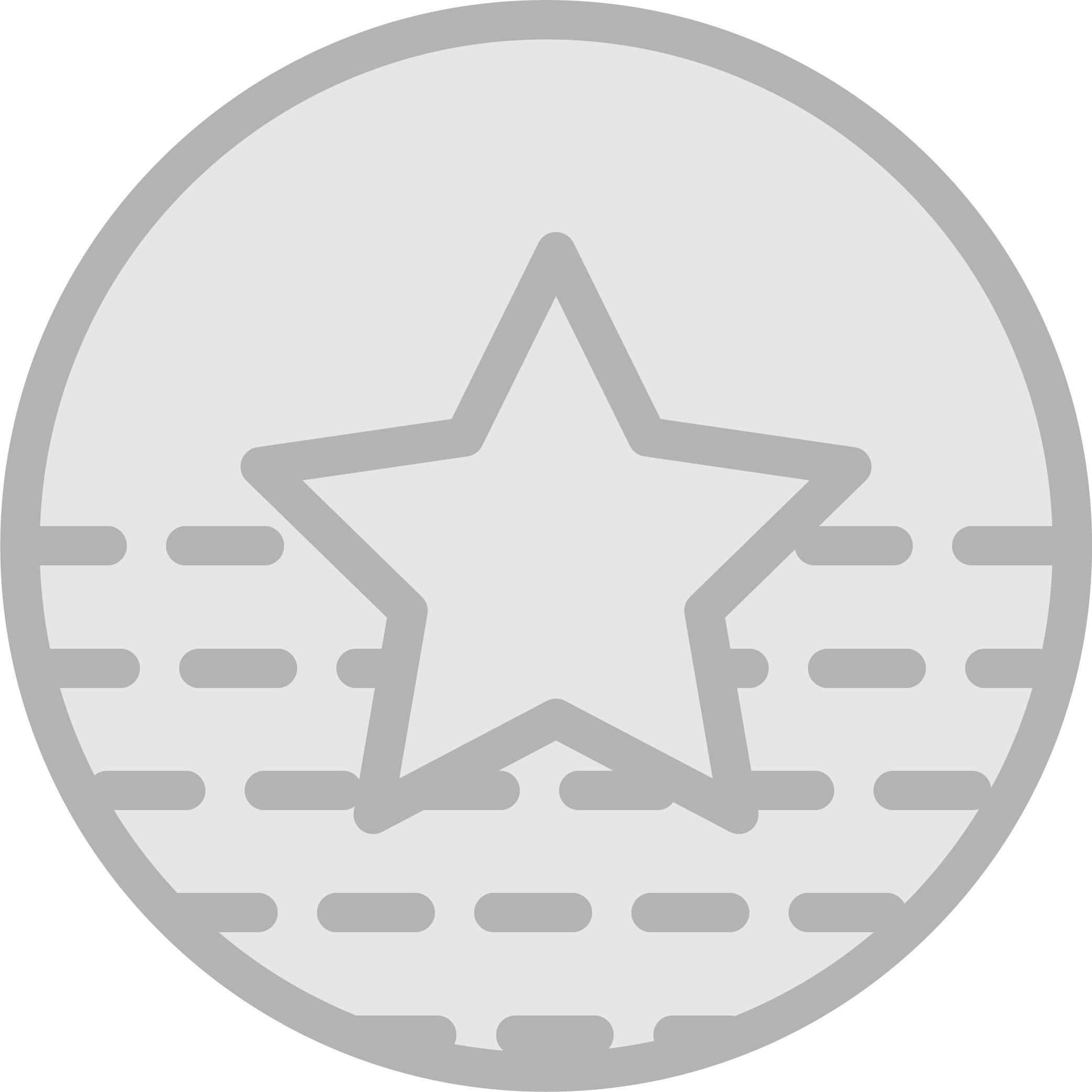 50% of Fundraising Target
50% Distance Travelled
Reached Distance Goal
Reached Fundraising Goal
Self Donated
Uploaded Profile Pic
Thank you to my supporters
King Chow
Gillian And Mike
Anonymous
David Winnell
Victoria