My Activity Tracking
My target 42 kms
We are going for our personal best to support the world-class care and game-changing research at Sinai Health.
On Sunday April 2, Cassie and I are running in the Paris Marathon all while raising impactful funds for pediatric cancer research.
I know my friends, family and colleagues care about the future of health care as much as I do, so please help us champion care and reach our personal best by making a donation now. Every gift counts!
Together we can help change lives and push the boundaries of discovery.
My Achievements
50% of Fundraising Target
50% Distance Travelled
Reached Distance Goal
Reached Fundraising Goal
Self Donated
Uploaded Profile Pic
My Updates
FINAL COUNTDOWN IS HERE
Friday 17th Mar
Hey Team!
We are less then three weeks away from the MARATHON !
Thank you so much for the support and kind words. We are so excited to represent Canada at the Paris Marathon and raise money for cancer research.
One foot in front of the other. We got this team.
Best,
C & C
Share
Thank you to my supporters
Jamie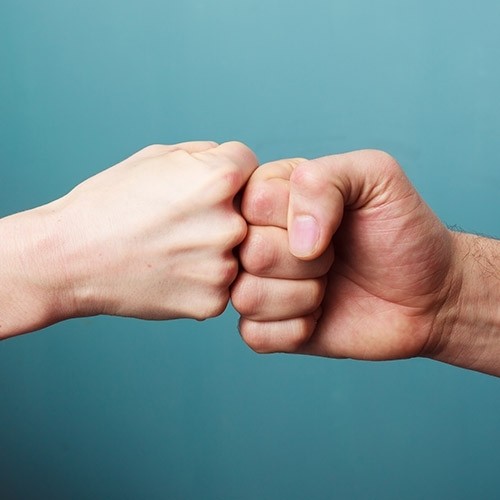 Teddy Lim
Spinco Kingston
Brayden Irwin
Cynthia, Gordon & Family
Wyatt
Peter Mackenzie &kate Zeidler
Jody Scotchmer And Dave Dembroski
Allison And Rich Andrews
Natalie Williams
Carys And Hugh Quennec
Avery Smith
Danielle Poirier-heine
Sandra Linsdell
Louise Brisbois
Wells Family
Christine Biggar
Astrid Guttmann
Louise Sugar
Judi Fenton
Elizabeth Hartley
Russell Levy & Jennifer Zosky
The Zyblock Family
Hannah Wunsch
Sasha Farrell
Zemans Family
Amina Shamsie
Shelagh And Dave Durno
Gary And Janet Durno
Stacey Bernstein
Judith Mandel
Greg Plant
Jacquie Plant
Susan O'reilly
Catherine Bruder
Julie Digregorio
Geoffrey Sugar
Victtoria Ardellini
Cari Gray
Cassandra King
Jadyn Clark
Lorelle
Oliver Howell
Jillian Klein
Abby Copeland
Hailey
Steven
Cynthia