The Laura Mary Teague Scholarship Foundation is a visionary initiative designed to honour the legacy of Laura Mary Teague, PhD, and Nurse Practitioner, by supporting Ontario's nurses and nurse practitioners who are dedicated to advancing their expertise in the specialized field of wound care. Recognizing the critical impact of proficient wound management on patient recovery and quality of life, this fund aims to empower nursing professionals through financial assistance, thereby facilitating their pursuit of further education, training, and certifications in wound care.
The Laura Mary Teague Scholarship Fund is intended to stand as a tribute to the extraordinary contributions of Dr. Teague, in the realm of wound care. In the spirit of Dr. Teague's inclusive ethos, the scholarship extends its reach to all applicants, valuing diversity and equal opportunity. Regardless of their current affiliation or geographical location within Ontario, applicants who exhibit a sincere passion for wound care, coupled with an aspiration to lead advancements in the field, are encouraged to apply.
It is the aim of the Laura Mary Teague Scholarship Fund to not only financially empower nurses and nurse practitioners in their educational endeavors but also to inspire a community-wide impact by elevating the standards of patient care through enhanced wound care knowledge and practice.
Annually, the fund will award a scholarship or scholarships to selected individuals demonstrating a passion for wound care, a commitment to clinical excellence, and a clear intention to contribute to the advancement of the field. By investing in the education of wound care specialists, the Laura Mary Teague Scholarship Foundation not only perpetuates the standard of care exemplified by Dr. Teague but also ensures that patients across Ontario benefit from the highest level of nursing expertise.
My Achievements
50% of Fundraising Target
Self Donated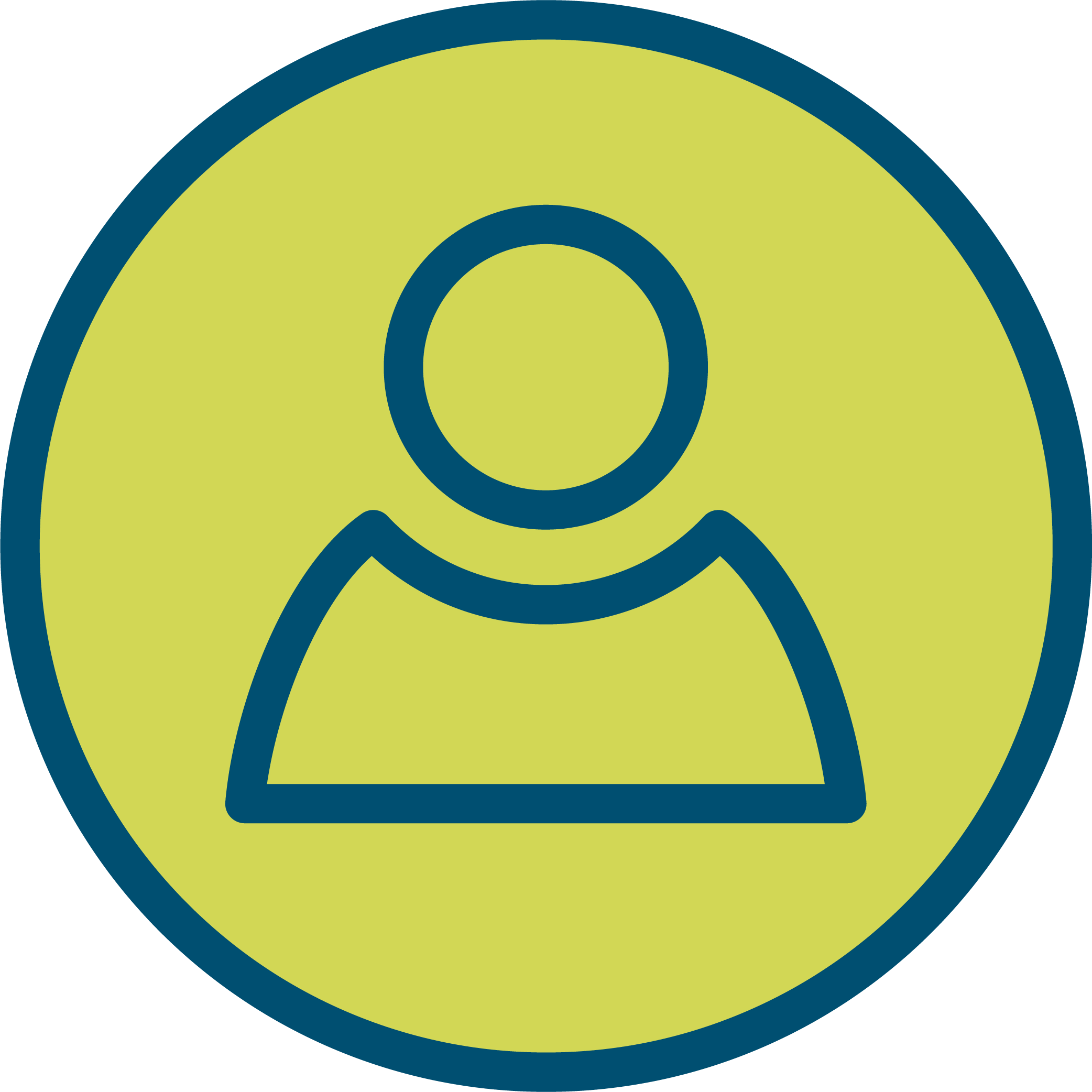 Upload Profile Pic
Reached Fundraising Goal
Thank you to my supporters
Anonymous
Anonymous
Stieber Berlach Llp
Eva Borland
Nancy & Sean Oconnor
Anonymous
Lianne Jeffs And Dan Cass
Joel Davies
Pat And Allen Ahola
Douglas Queen
Anonymous
Smith Nephew Match-bourland
Liz Polatynski
Luke Devine
Janice Kwan
Jacqueline, Amalor And Amanda
Anonymous
Jessica & David Netherton
Susan Hardill And Deepinder Brar
Vince Chien
Heidi Matthias
Nicole Deane
Ella (helen) Ferrus
Kathy & Jim Mclenaghan
Anonymous
Caroline And Tom Yanush
Terry Boylan
Murray Stieber
Stephenie Summerhill
Jacqueline Joy
John Blessing
Robert Cook
Devin & Silvana Duchesne
Vimy Barnard-roberts
Anne Phillips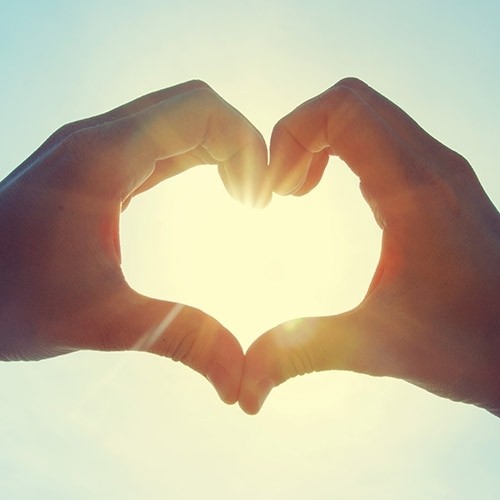 Elaine Breukelman
Smith And Nephew Canada
Sandra And Carlo Dal Pai
Nikki & Ryan Netherton
Anonymous
Anonymous
Annette Quattrocchi
James Morrison
Mary Dimeo
Doug And Barbara Cooper
Anne Kozluk
Marjorie And Paul Harvey
Urgo Medical North America
Kim Costello
Robert Von Der Porten
Nurse Practitioners Association Of Ontario
Susan Blacker
Rachelle & Mark Comstock
Anonymous
Sheena Luck
Nima Esmailzadeh
William Mundle
Anonymous
Anonymous
Anonymous
Sharon Gabison
Alison Quigley
Karen Bertrand
Susan Chandler
Mario And Jane Frankovich
Joyce Rankin
Anonymous
Lyndsay Orr
Nancy Parslow
Kathy Hardill
Patricia Noe
Pat & Jim Armstrong
John A King
Steve Ritlop
Elaine Mah & Jorge Molina
Rob Whyte & Christine Cook
Anonymous
Michael Gekas
Evelyn And Al Davies
Diane & Dave Whyte & Banks
Kathleen And Mark Hickey
Vanessa Gear & Mark Francisco
John & Peggy Lutecki
Karen Polansky
Anonymous
The Cosgrove Family
Anonymous
Allison Da Silva
Anonymous
Jaquelyn Clark
Gwendoline Macdougall
Marielle Bryck
Leanne Ginty
Maureen Riley
Anonymous
Anonymous
Samworth Family
Anonymous
Anonymous
Anonymous
Anne Baird
Luke Devine
Sarah Gorham
Anonymous
Anonymous
Mary Morningstar
Anonymous
Anonymous