Toronto Marathon Races for the Future
I've joined the community of runners who are dedicating their race to supporting game-changing research conducted at the Lunenfeld-Tanenbaum Research Institute (LTRI), part of Sinai Health. The LTRI continues to push the boundaries of science. Funds raised help fuel ongoing discoveries that are shaping the future of care.
Together we can help change lives and push the boundaries of discovery.
My Achievements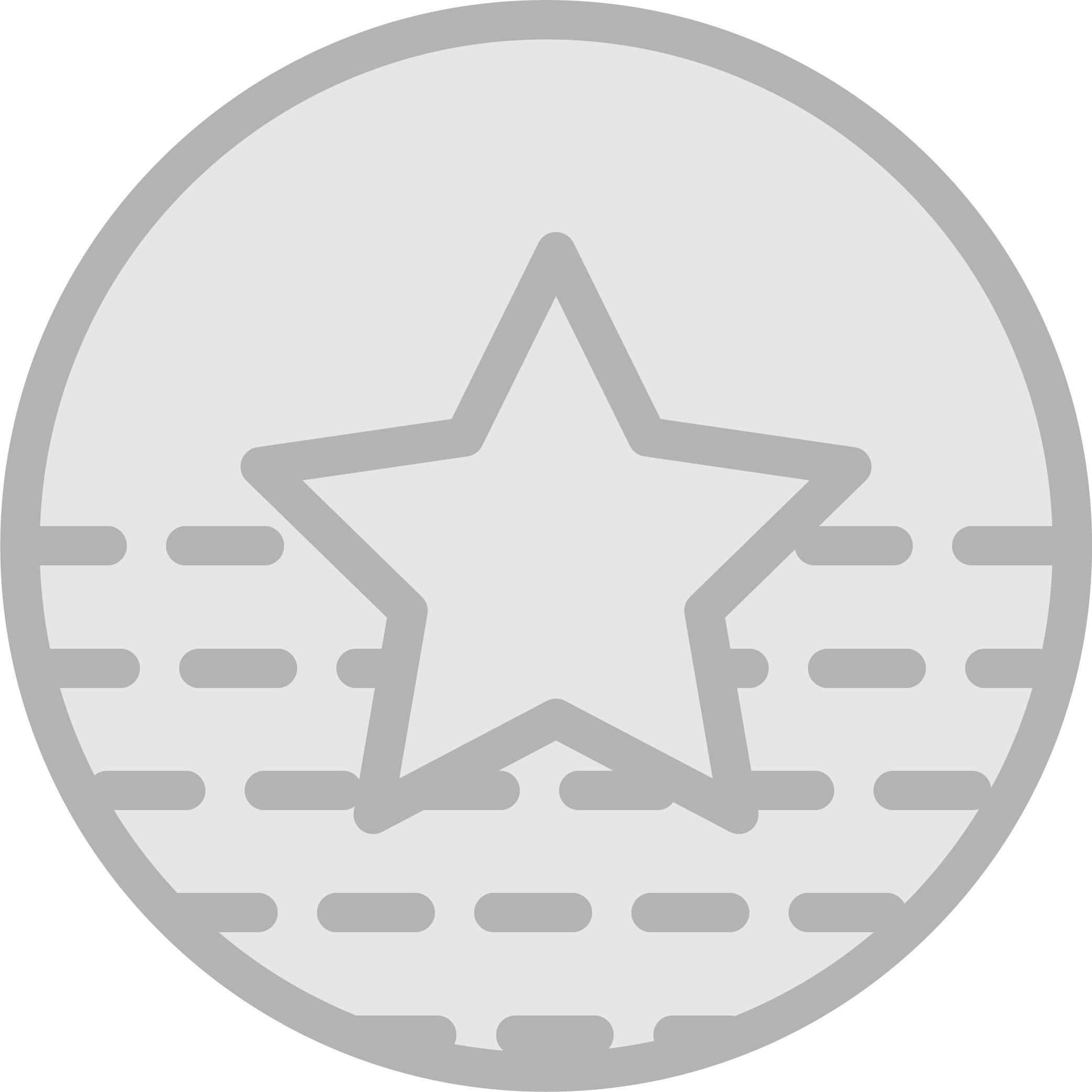 50% of Fundraising Target
50% Distance Travelled
Reached Distance Goal
Reached Fundraising Goal
Self Donated
Uploaded Profile Pic