Help Those With Addictions and Mental Health Issues Find the Critical Care They Need
In celebration of my 31 years of sobriety, I'm hosting a boat cruise and lunch to enjoy the Air Show on September 5th.  This event is part of my overall goal to raise $3 million in support of Mount Sinai to endow a first of its kind Canadian Research Chair in Emergency Medicine Addiction and Mental Health.
As most of you know, I am an alcoholic who lives with a mental illness... bipolar disorder.
This Chair will be held by a dynamic clinician-researcher in the field of emergency addiction and mental health care. The Chair will spearhead studies to identify, understand and remedy shortcomings in emergency care that are impacting the health of people with mental illness and addiction.
I hope you will consider donating to this cause so close to my heart.
Thank you,
Judy
P.S. If you don't already have your free ticket for the boat cruise, make sure you register from the Evenbrite link you received in your email to save your spot!
My Achievements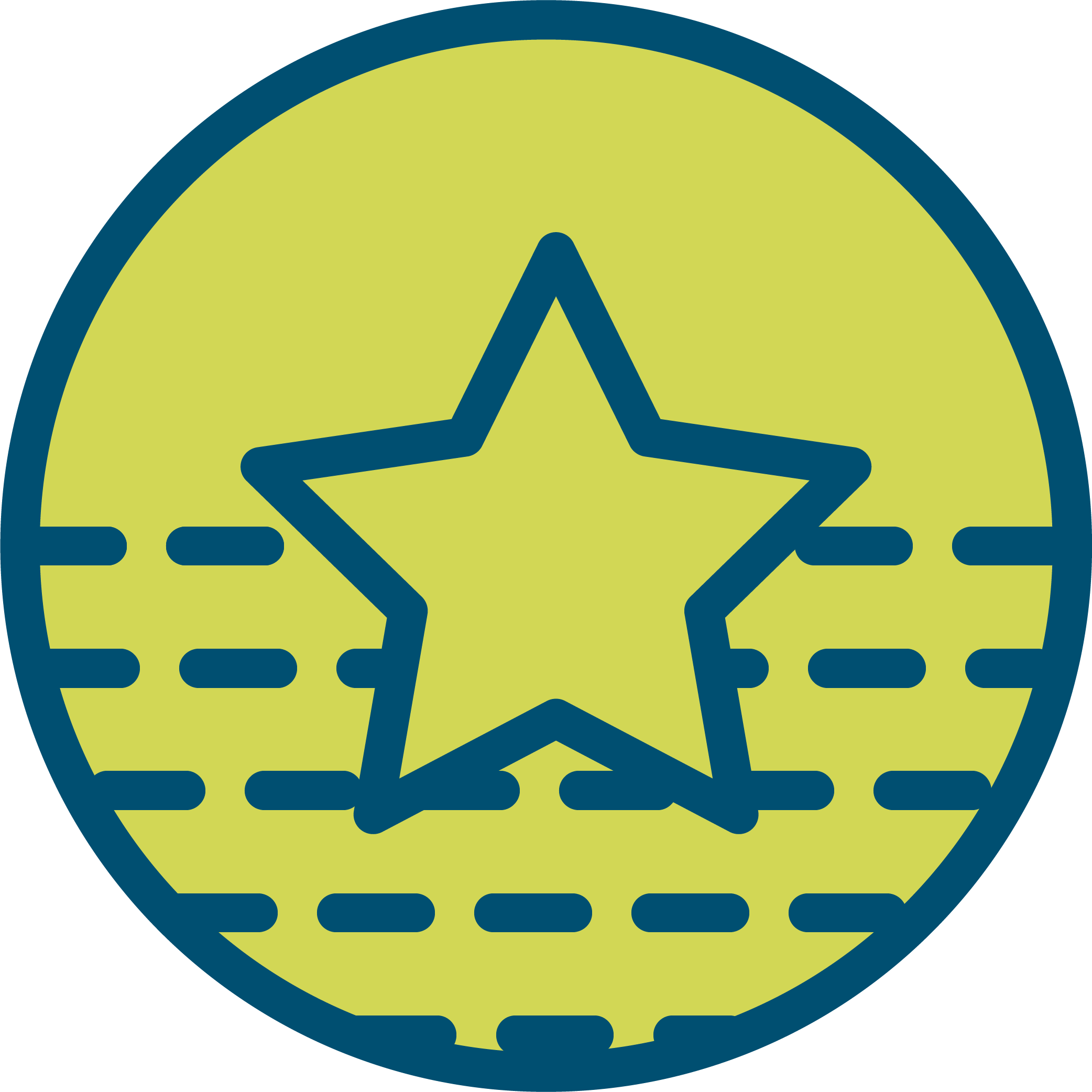 50% of Fundraising Target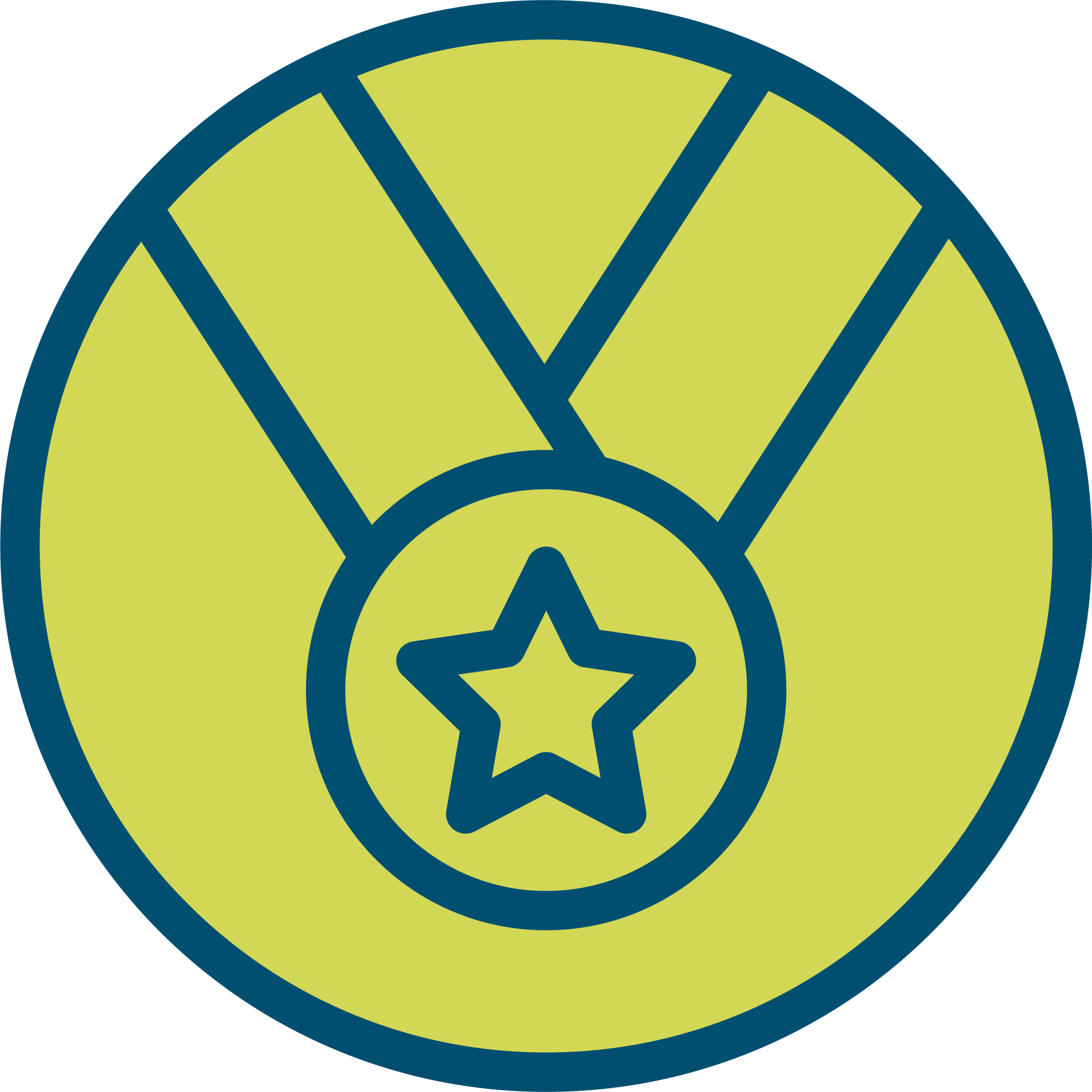 Self Donated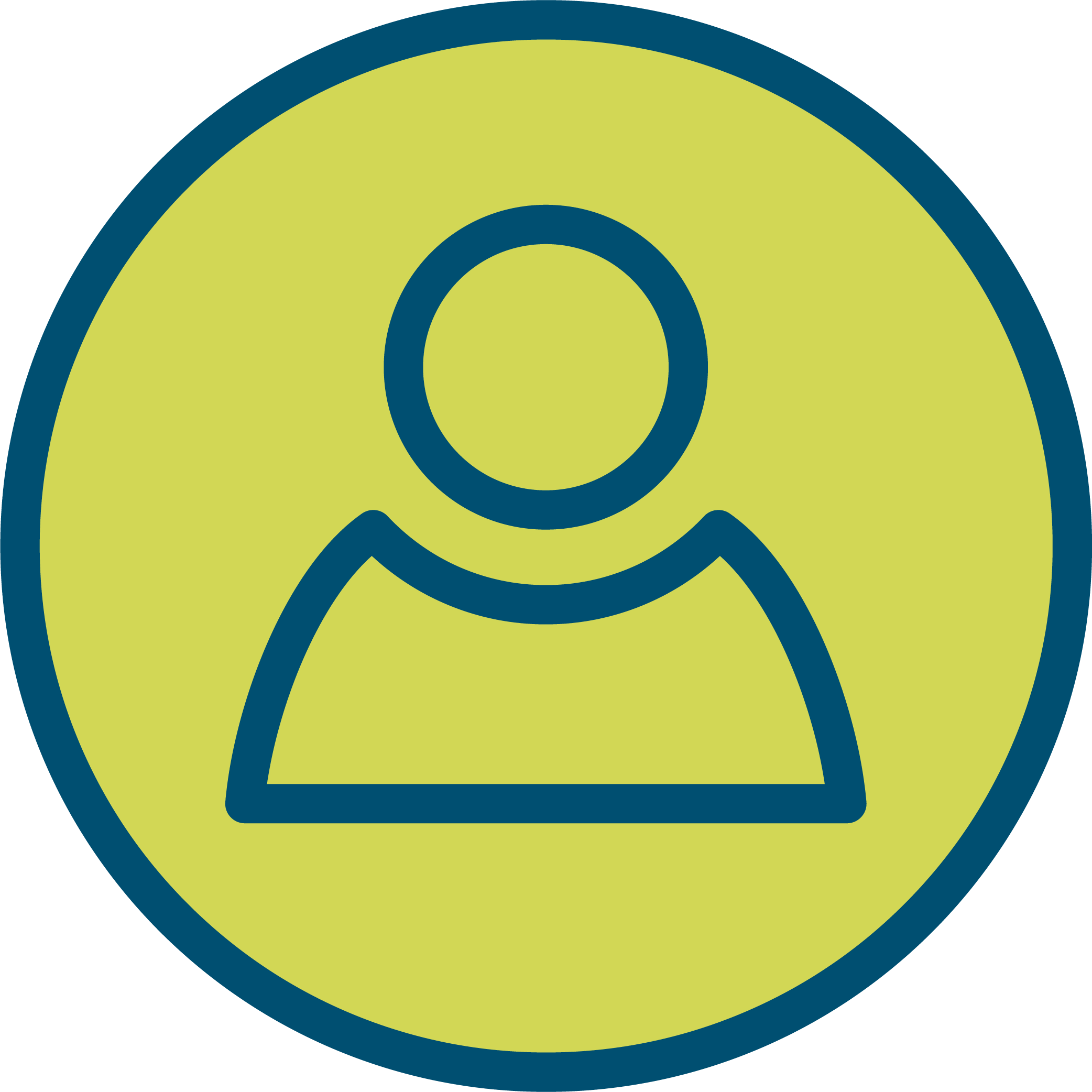 Upload Profile Pic
Reached Fundraising Goal
Thank you to my Supporters
Anonymous
Lilliane Moses
Judy Wells
David Murray
Barbara Cole Photography
Jamie Gold
Charles G. Hanna
Catherine Lawrence & Jerome Morse
Robin Glicksman & Billy Silverstein
Dr. Catherine Varner
Linda Wells
Gail Heney
Dr. Mark And Mrs. Susan Sager
Ioana Battista
Laura Cavanagh
Cindy Weiner
H Wattley
Daniel Flynn
Janice Weisfeld
Taina Suomela
Marlene Finnegan
Jill Gray
Kimmé Myles
Debra Kinsella
David Antflick
Heather Babin
Lisa Binney
Andrew Beeton
Irma