I've joined the call to become a champion of care for Sinai Health!
The best gift you could give us is your presence at our wedding. If you'd like to make a donation to support the incredible work of Sinai Health, thank you!
Sinai Health is a specialized healthcare system and biomedical research institute, discovering and delivering life-changing care. 
My Achievements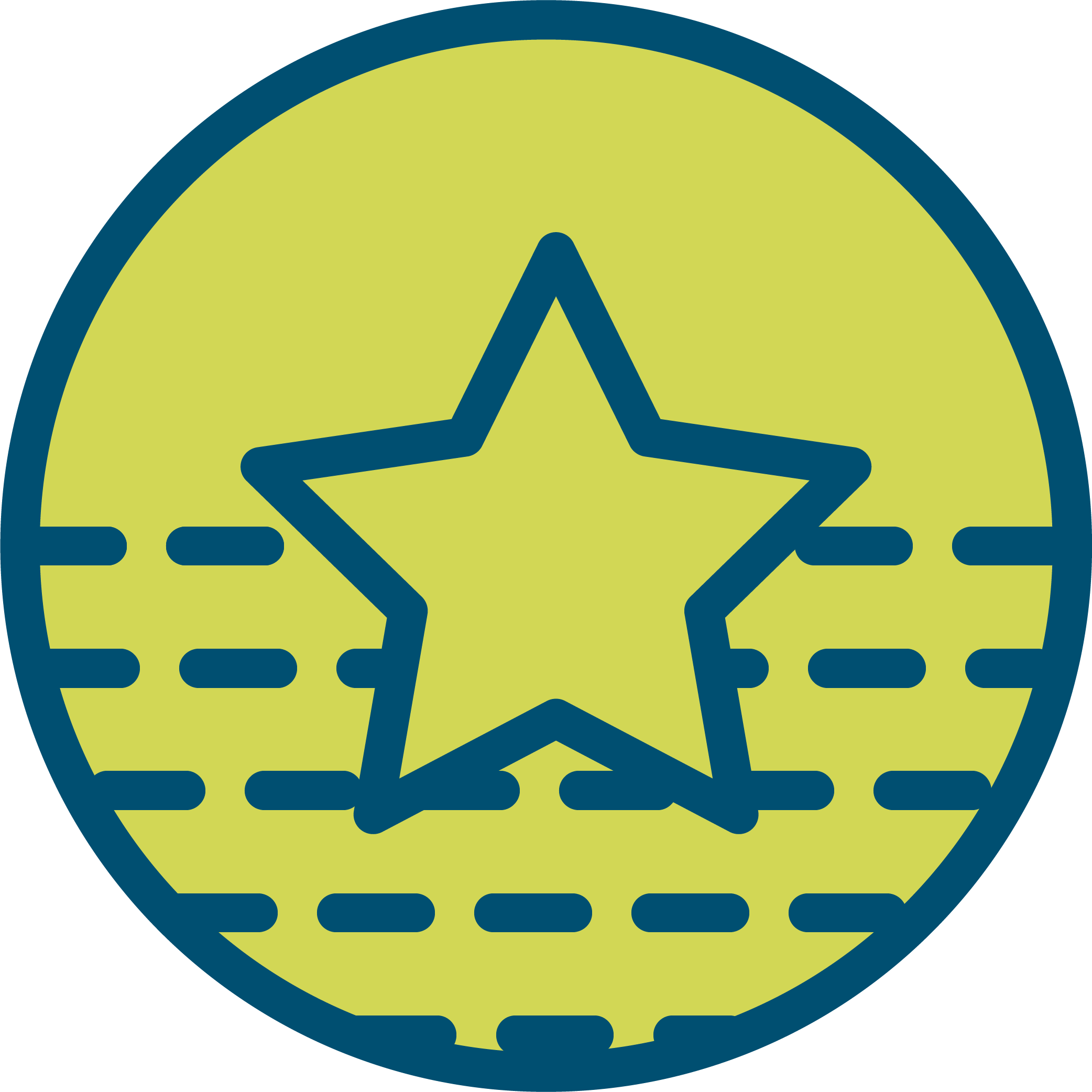 50% of Fundraising Target
Self Donated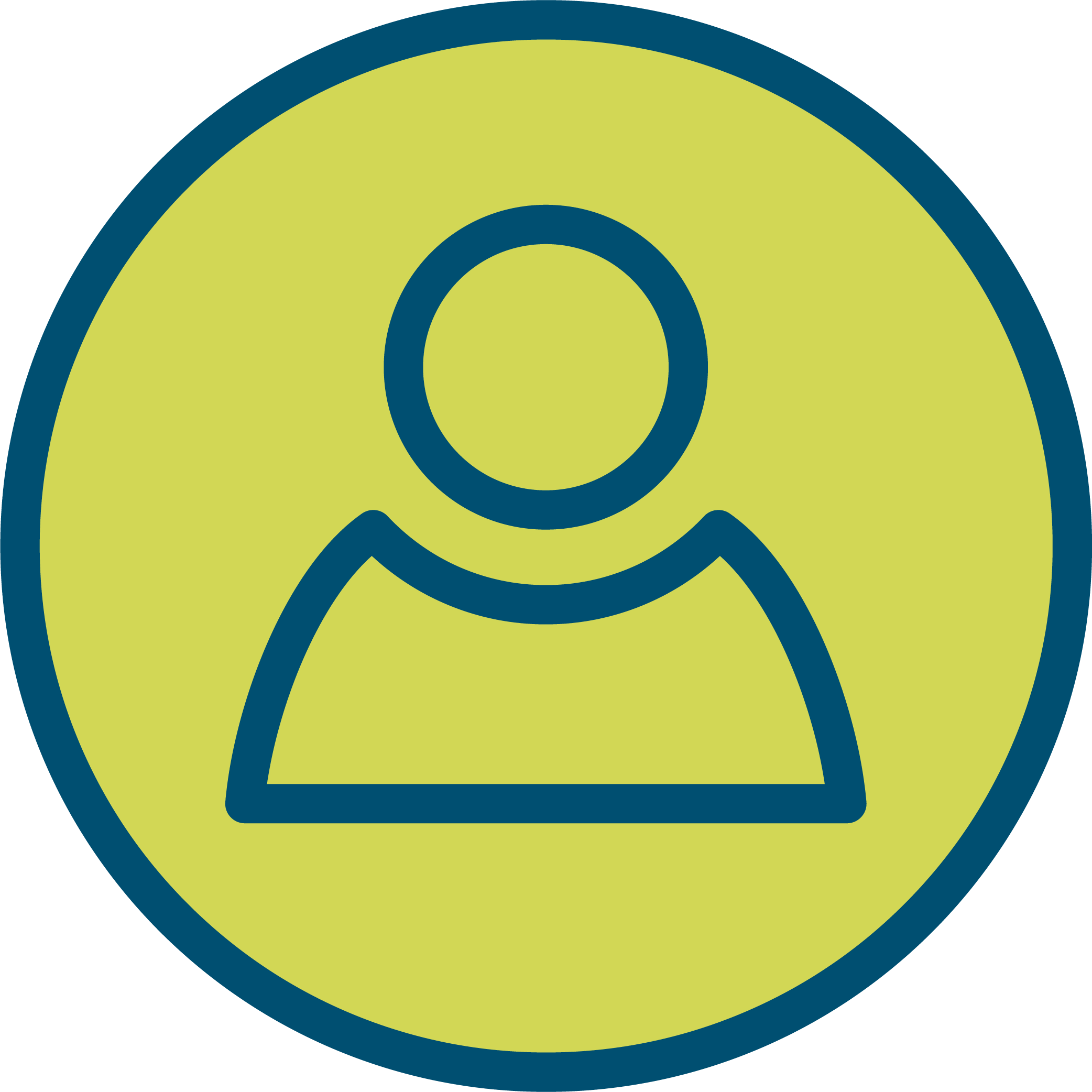 Upload Profile Pic
Reached Fundraising Goal
Thank you to my Supporters
Peter Smith
Carl And Agnes
Susan Davis And David Dewitt
Dan & Char Santoni
Leigh Naturkach
Alicia Smith And Matt Hodkinson
Fleur Cooper And Brian Mcgill
Robert Smith
Louis De Melo
Andrew Santoni
Tracey Vb
Eric Smith And Andrea Harvey
Carl And Agnes