At the Toronto Marathon on May 7th, 2023, I achieved a finishing time (3:41:49) that qualifies me to run the Boston Marathon. I've decided to continue my Champions of Care campaign but focus my fundraising efforts to benefit the world-class nurses at Sinai Health. As I train during the months leading up to Boston on April 15th, 2024, my hope is to raise $5000 toward our Nursing Week Celebration in May 2024. I am seeking a donor to match my fundraising goal.
I have worked at Mount Sinai Hospital for over 30 years in various nursing roles.  My passion is supporting nurses and their education needs but also in promoting resiliency and self-care. For me, running, paddling and other forms of exercise are part of my daily routine to help me step up to the challenges we face in health care, cope in stressful situations and be present to support the people in our Sinai Health family. 

I know my friends, family and colleagues care about the future of health care as much as I do, so please help me become a Champion of Care and reach my personal best by making a donation now. Every gift counts! 

Together we can help change lives and push the boundaries of care!
My Achievements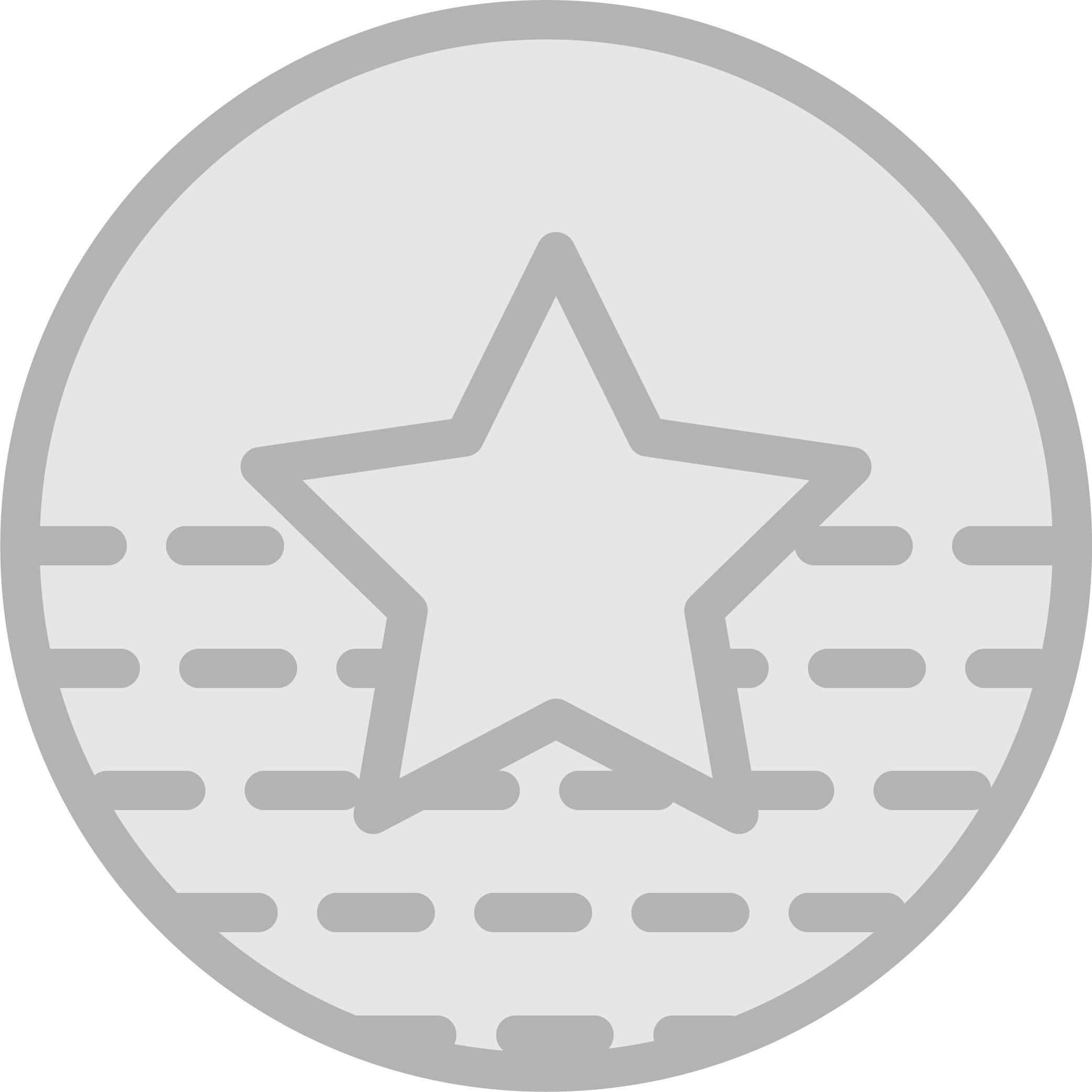 50% of Fundraising Target
50% Distance Travelled
Reached Distance Goal
Reached Fundraising Goal
Self Donated
Uploaded Profile Pic
My Updates
Race update
Tuesday 9th May
Managed to finish the race despite a tumble with 6km to go. I have some road rash on my knees and shoulder and I am a bit embarrassed but otherwise recovering well. I got second in my age group with a time of 3:41:49 which also puts me in good standing to apply to run Boston in April 2024. Thank you for all your support. I think I will continue this page as I look ahead to the next race. 
Share
Thank you to my supporters
Susan Brown
Leanne Ginty
Nely Amaral
Sandra Dietrich
Kate Van Den Broek
Elena Nikolsky
Krystal Lawley
Wyllie
Carmen Chu
Rosanna Macri