We've joined the call to become a champion of care for Sinai Health!
Presents are always nice, but this year we (the Mount Sinai Parent Advisory Committee) would like to give a gift that gives back to the families currently in the NICU at Mount Sinai Hospital.
We are donating our special day because Sinai Health is providing world-class care to our communities while advancing breakthrough research. We know our friends and family care about the future of health care as much as we do, so please consider donating what you can to help us reach our fundraising goal and become a Champion of Care.
Every gift counts! Together we can help change lives and push the boundaries of discovery.
My Achievements
50% of Fundraising Target
Self Donated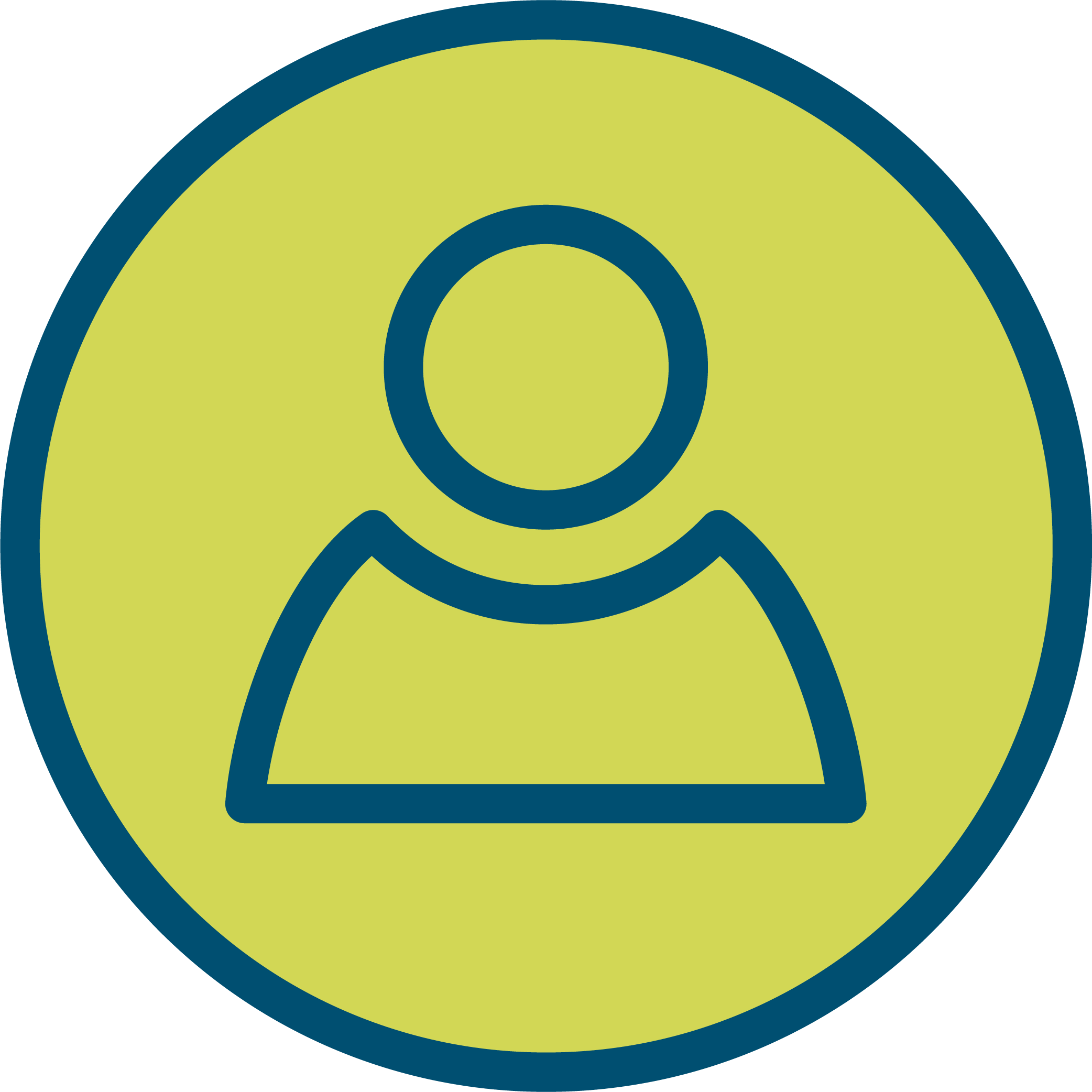 Upload Profile Pic
Reached Fundraising Goal
Thank you to my Supporters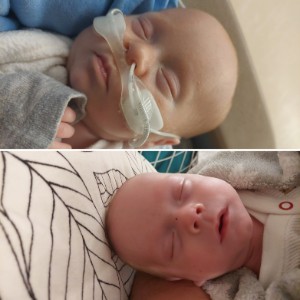 Inner Warrior Fitness. Yoga. Martial Arts
Julia Rettie
Amanda Oram
Barbara Holt