My Achievements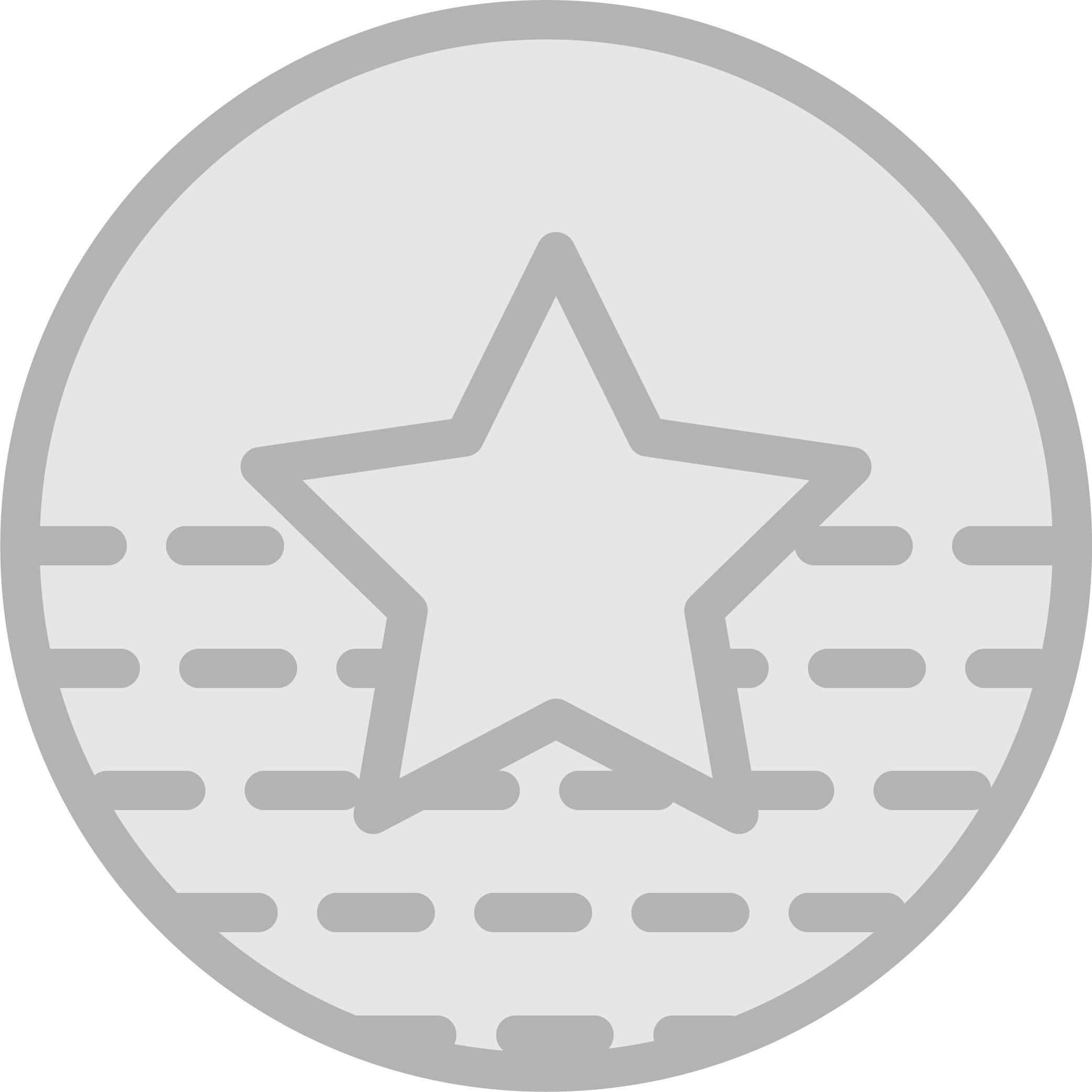 50% of Fundraising Target
50% Distance Travelled
Reached Distance Goal
Reached Fundraising Goal
Self Donated
Uploaded Profile Pic
My Updates
2023 Toronto Marathon
Tuesday 13th Dec
We are going for our personal best to support the world-class care and game-changing research at Sinai Health.
We know our community cares about the future of health care as much as we do, so please help us become a Champion of Care by making a donation now. Every gift counts!
Together we can help change lives and push the boundaries of discovery.
Share