Help to heal
This year instead of birthday gifts, I'm asking you to make a donation to Sinai Health.

Join my birthday celebration to support the health care heroes providing life-saving care every day.
All donations are welcome, as every dollar supports Sinai Health's life-changing care and game-changing research.
My Achievements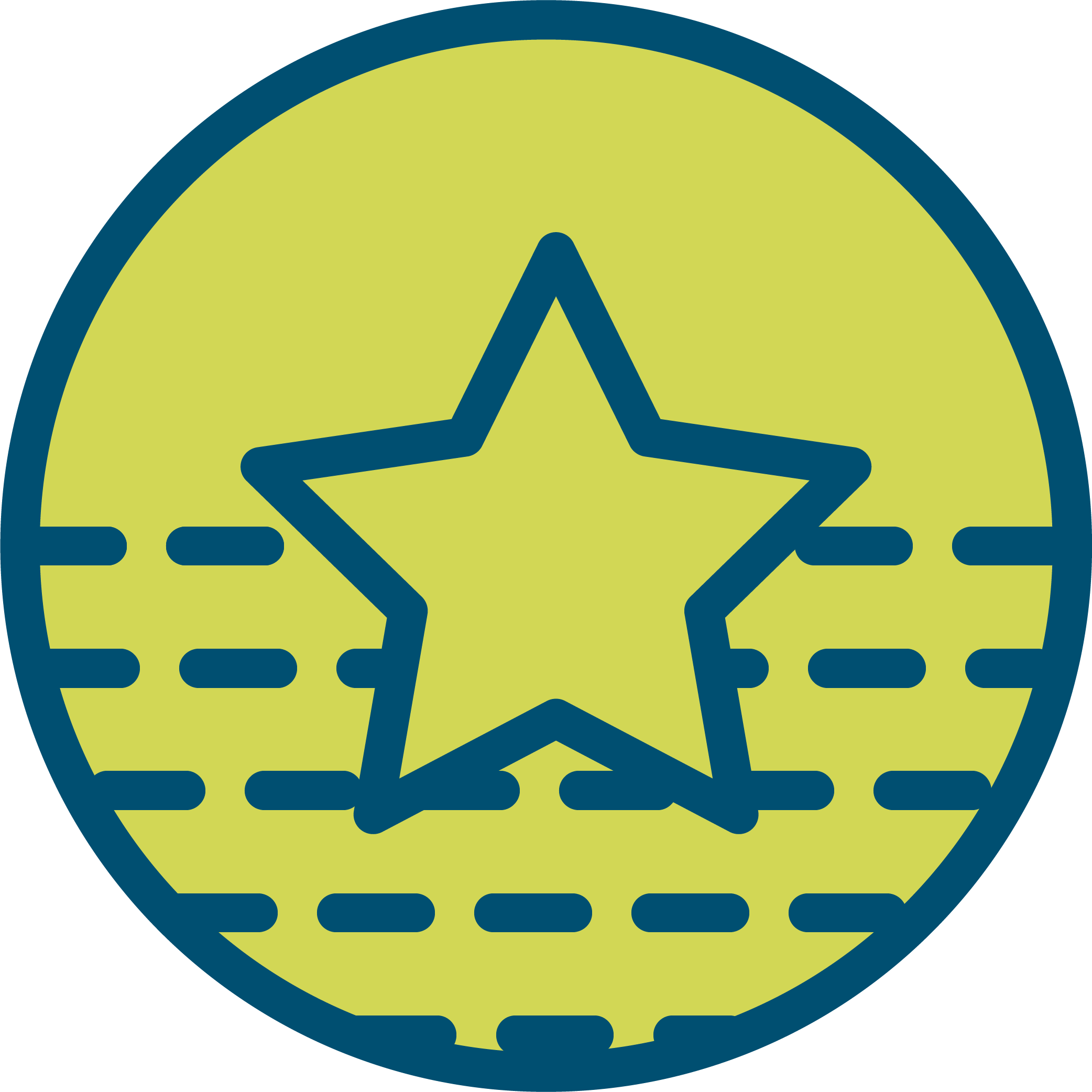 50% of Fundraising Target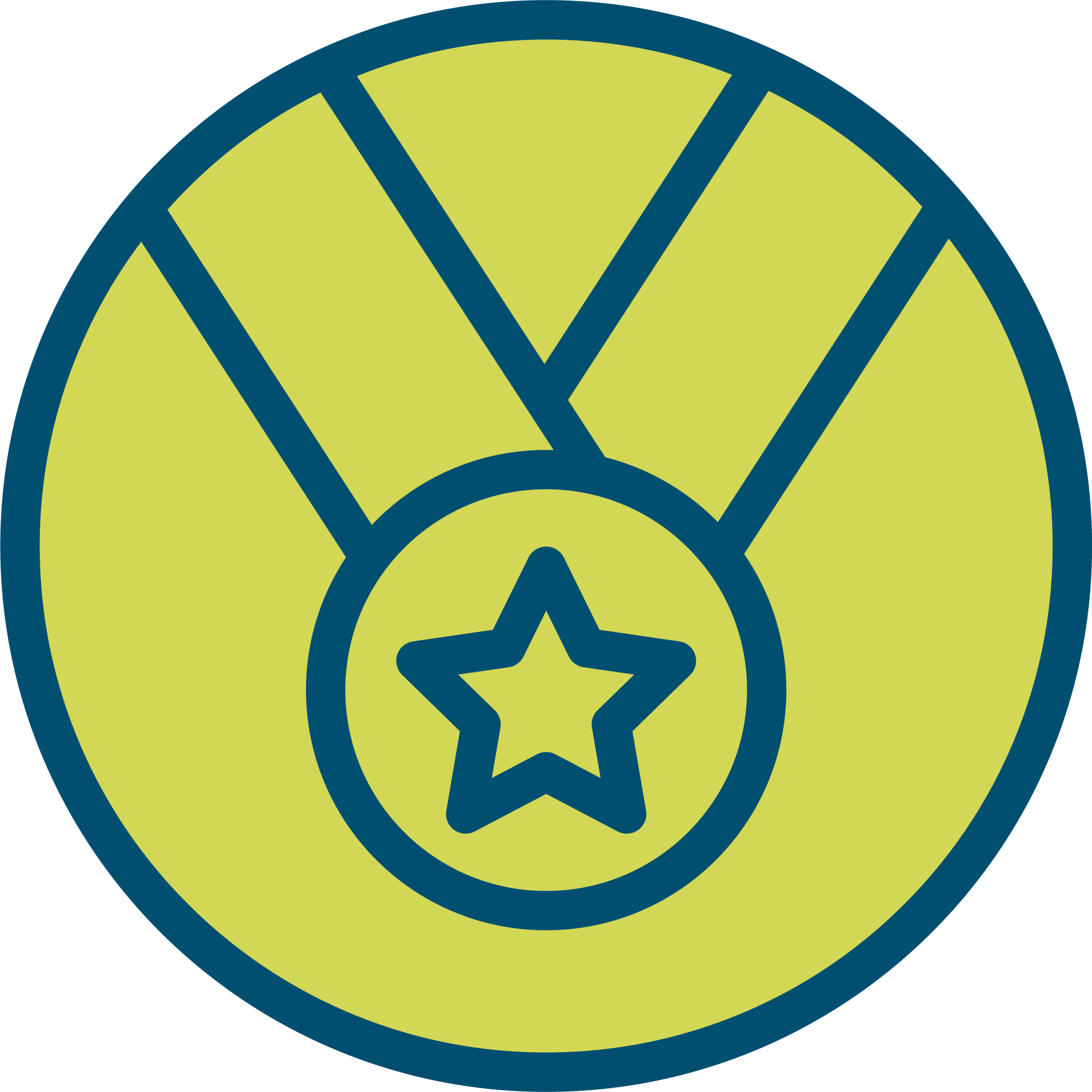 Self Donated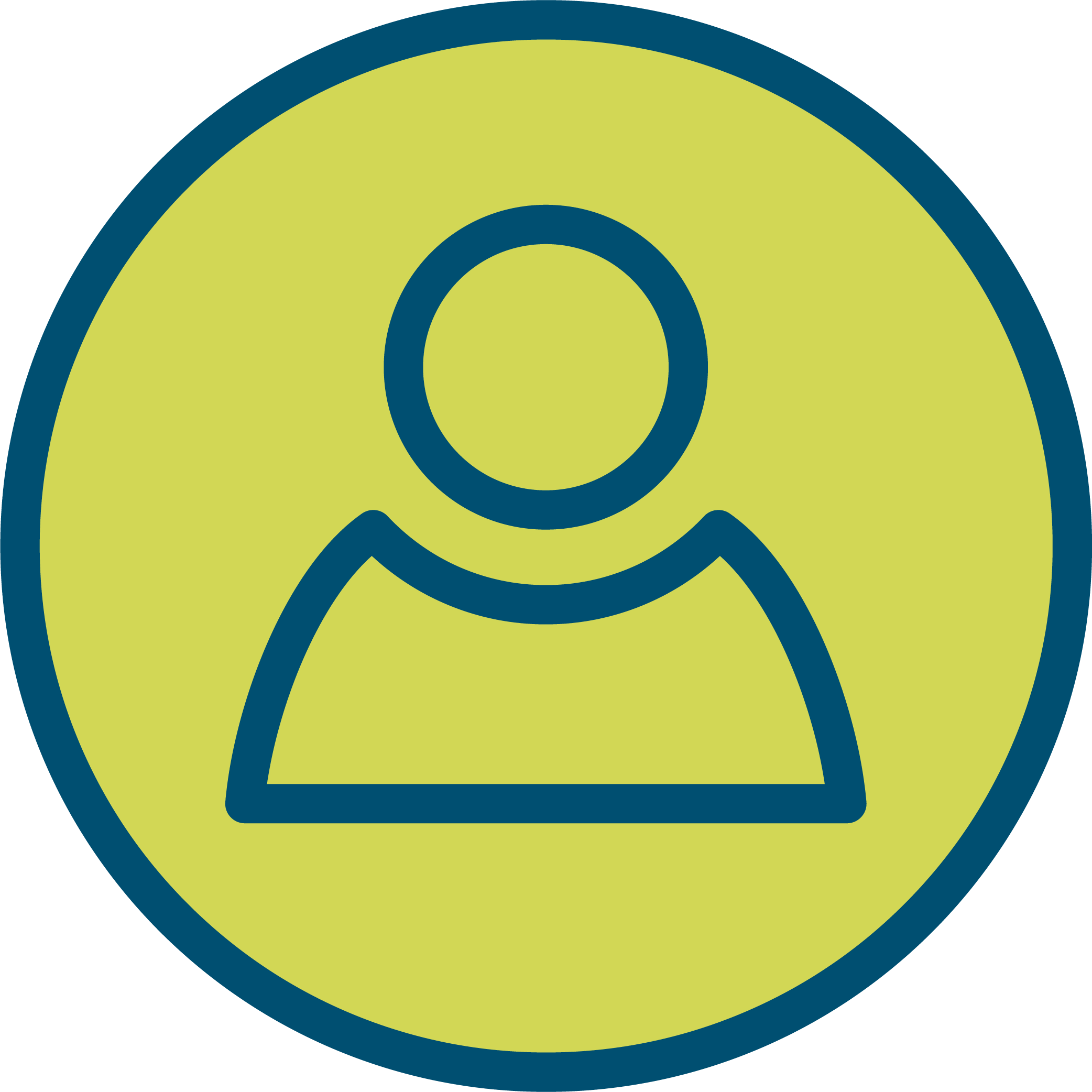 Upload Profile Pic
Reached Fundraising Goal
My Updates
Happy Halloween!
Monday 1st Nov
Hope all of you enjoyed your Halloween! I had a couple of busy months after going back to school. 
And I had lots of fun on Halloween weekend. 
I prepared one new video for you to enjoy. 
My birthday is on November 12th. Stay tune, there will be more to come...

please support my page!
Thank you soooo much!
Share
About me
Thursday 2nd Sep
My name is Diana. My parents say I am born early, actually way too earlier than expected. In medical terms I was a "premature" baby. I weighed about 810 g(1Lb 13 oz.). I stayed in NICU (neonatal intensive care unit) of Mount Sinai Hospital (MSH) for almost 3 months. Don't worry if you haven't heard about NICU. I asked my parents and they explained that babies who need a bit of extra care put in a special area of the hospital called NICU. When I went home with my parents I was almost 3 kg (6 Lbs). My parents and I are always grateful to the NICU and the team in MSH.
When I was 7 years old, I have learnt that I love to sing. I sing classical songs. I practice different songs with my voice teacher Fabian (Mr. Fabian Arciniegas). I love them all. 
This year I am celebrating my 10th birthday on November 12th. I would like to fundraise to help NICU and other areas in MSH. I will upload a few videos of my latest performances. If you enjoy the videos, please consider to donate.
Yours truly,
Diana
Share
Thank you to my Supporters
Helaleh Saber
Anonymous
Lili Naghdi
Veronica Wilton
Dr. Gholizadeh-ahangari Medical Professional Corporation
Soghra Doust
Natalie Goucher
Fatereh Akhlaghi
Mitra Mohammadi
Ali Irani
Hassan Karami
Toghra Ghaemmaghami
Behnoosh Dashti
Jeanette , Steve And Elora Wigboldus (wilkins)
Ariana Balouchi
Maya And Maha
Anahid Aminian
Anita A
Farshid Tabloie
Sogand Gholami